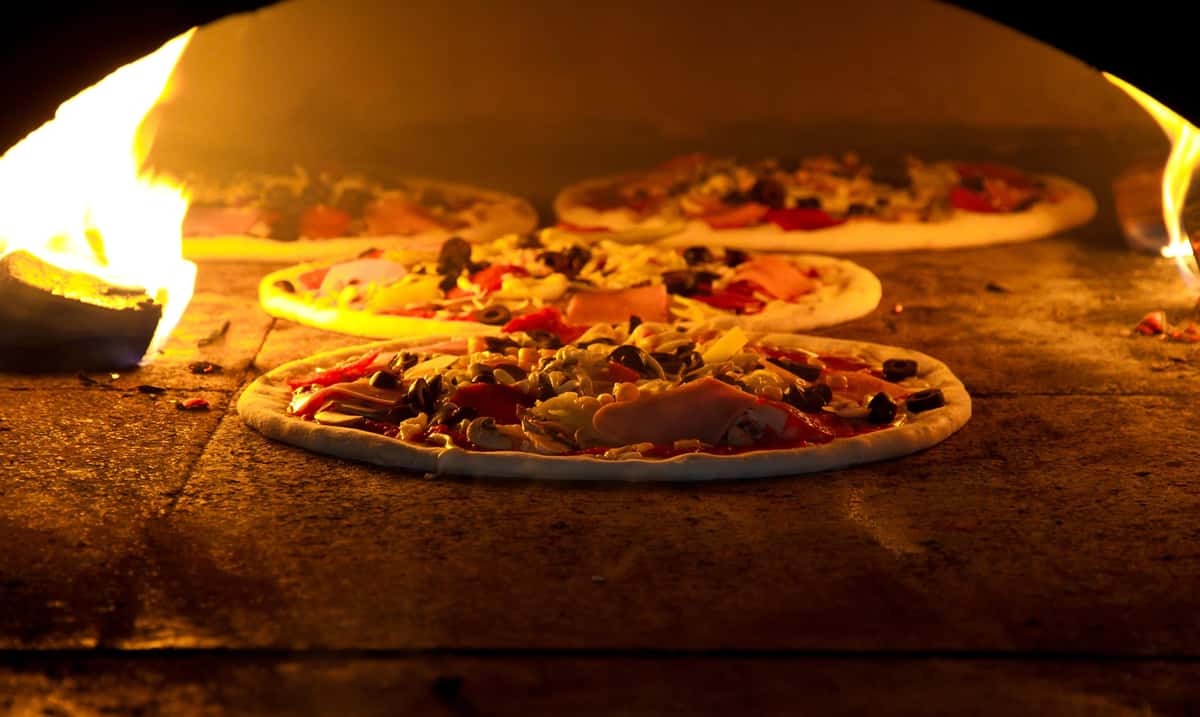 Menu
Buy one pizza get the 2nd one 1/2 off.
Must be of equal or less value. Available in 12 inch, 14 inch, and 16 inch. Available Monday, Tuesday and Wednesday only.
We are serving lunch specials Monday - Friday from 11-2pm.
For details please call us 636-937-6600
New Gluten-Free Options
10" Cauliflower Pizza Crust
Gluten-Free Hamburger Bun
Time for Dessert
We have teamed up with our neighbors The Corner Cup Micro Bakery to provide a variety of desserts.
Ask your server for our current selection of delicious dessert items!

*These gluten-free items are prepared in a common kitchen with the risk of gluten exposures. We do our best to prevent exposure; however, customers with gluten sensitivities should exercise judgment when consuming.